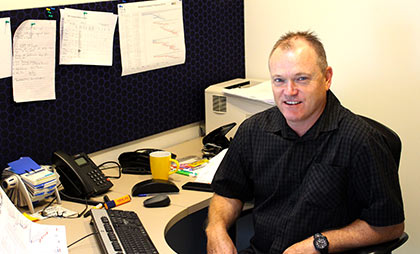 Nigel Smith
Construction Manager
Nigel is a qualified carpenter and has been in the industry for over 30 years.
He has now been in construction/project manager roles for the past 17 years and has a wide range of experience in both commercial and residential Construction successfully delivering projects throughout various regions in NZ.
Being near the water is Nigel's 'happy place'. He escapes to the water often by volunteering for surf lifesaving patrol at Muriwai Beach or enjoys fishing in the Hauraki Gulf with family and friends.